Best Cafes For Work In Bondi Beach
Do you work from home or are you a digital nomad and you want to visit Bondi Beach for a change in scenery?
Bondi Beach is the perfect place for a casual yet productive work day. Bondi has some of the best cafes for those looking to get down to business and be inspired by their surroundings. Whether you're looking for a laptop-friendly cafe with FREE WiFi or one with a comfortable atmosphere, Bondi's got it all!
To make the most of your Bondi work experience, do some research to find which cafe is best for you and your needs. With Bondi's incredible scenery, delicious food choices and coffee offers, it's effortless to find the excellent spot that will make you feel both effective and comfortable. Enjoy Bondi Beach and make sure to choose the right cafe!
Here are Sydney Dream's recommendations for the Best Cafes For Work In Bondi Beach!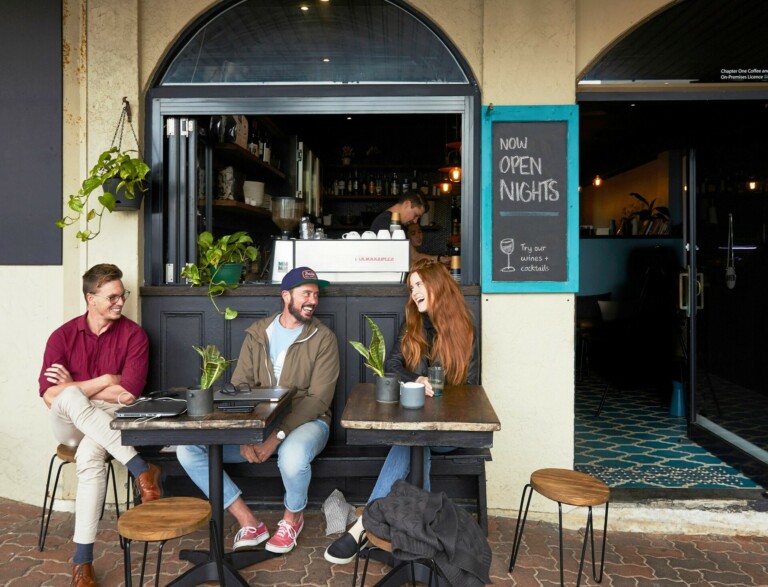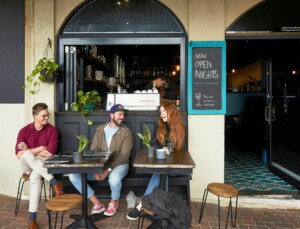 We recommend Chapter One Cafe & Wine Room. It has plenty of natural light, cute decor and a wide selection of food and drinks. One recent visitor said, "You have a good variety of food to choose from and all of them are high quality."
Address: 34 Campbell Parade, Bondi Beach
Hours: 6:30 am – 3:00 pm daily (except on Mondays, when they close at 11:30 am)
WiFi: Yes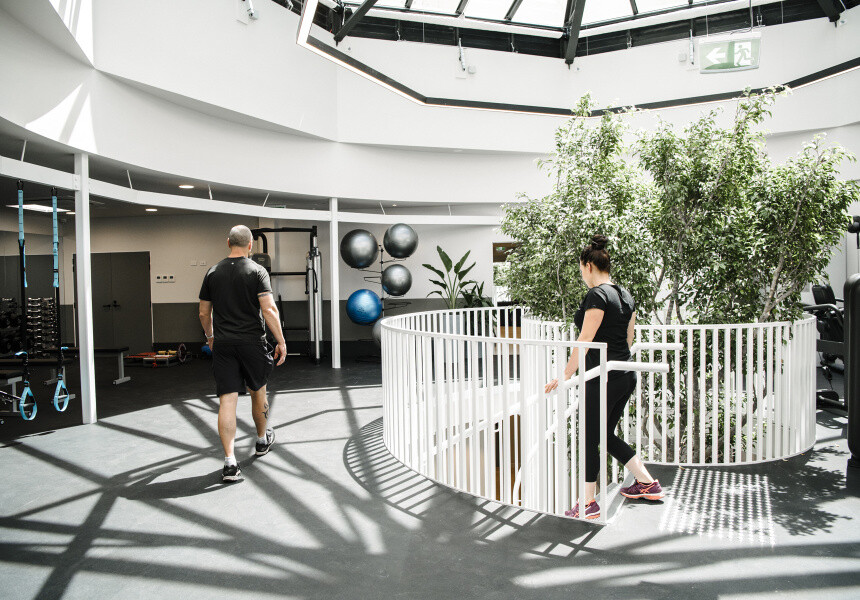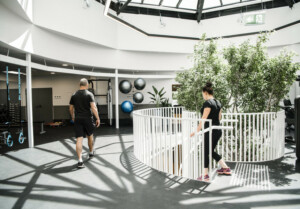 If you're a gym rat and can't miss the gym while travelling then The Well is perfect for you! The place has a cafe where you can catch up on those work emails after your morning workout. The cafe is open to non-members so digital nomads and tourists are more than welcome here.
Address: 78 Campbell Parade, Bondi Beach
Hours: 7:00 am – 3:00 pm daily
WiFi: Members have free WiFi. The guests can ask for a 45-minute voucher per purchase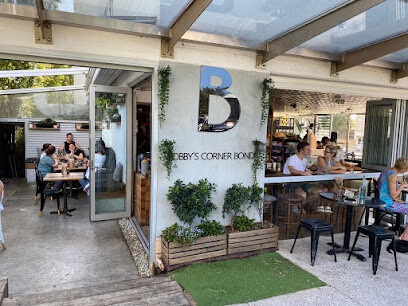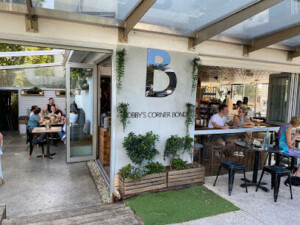 Tucked away on the corner of Hastings Parade and Wairoa Avenue, this local favourite of the North Bondi neighbourhood is a must-go. Full of great energy during the mornings, coffee and food are prepared every day. It has a great and cozy atmosphere that's perfect for working – and chilling!
Address: 30a Hastings Parade North Bondi, NSW 2026
Hours:  6:30 am – 3:00 pm from Monday – Sunday ||  5:30 pm – 9:30 pm for dinner from Friday – Saturday
WiFi: Yes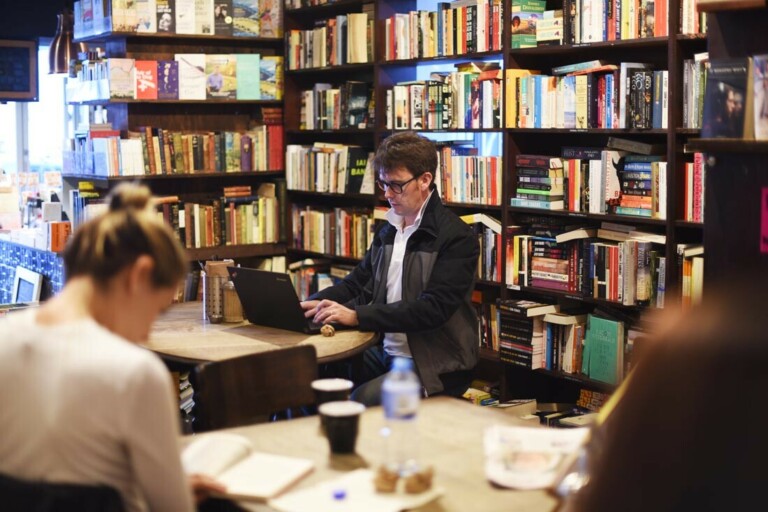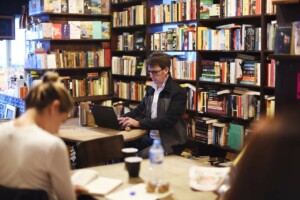 A cafe and bookstore all in one! Gertrude and Alice is a great place to dine and work. If you're looking for a place that's peaceful and definitely cozy then head on down there. You'll be thrilled to see books lined up and comfortable areas to prop your computer and start some work.
Address: 46 Hall Street, Bondi Beach, NSW 2026
Hours: 6:30 am – 4:00 pm during the Weekdays. 7:00 am – 4:00 pm during the Weekends.
WiFi: Yes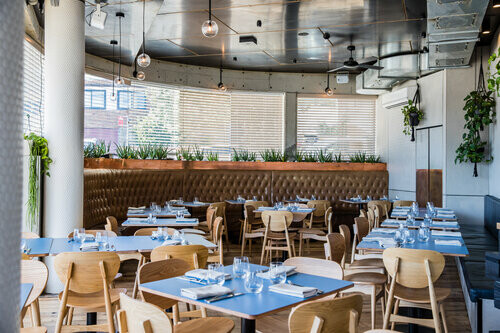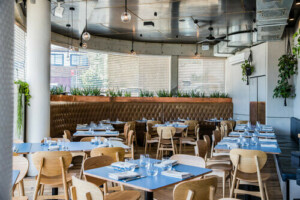 If you're hungry, but need to keep up with work emails or need to get some work done then Rocker is the place to be. They have plenty of food and drink options that will keep you energized for the day.
Address: 5/39-53 Campbell Parade, North Bondi
Hours: 8:00 am – 10:00 pm Wednesdays. 8:00 am – 11:00 pm Thursday-Saturday. 9:00 am-10:00 pm Sunday. closed during the day Monday-Tuesday.
WiFi: Yes
So what are waiting for? The perfect Bondi work-cation is just within your grasp. STAY WITH US and look no further than Sydney Dreams and you're sure to have the best time exploring the vibrant Bondi Beach!
BOOK A STAY HERE and be in one of our wonderful homes in Bondi Beach to get access to these amazing cafes around the area. 
If you need help, we have a team who can assist you every step of the way so CONTACT US now!
OR chat with us on Facebook using the FB icon on the lower right side of your screen! See you!