Mother's Day is an exceptional occasion to honour and appreciate the incredible women in our lives. This year, instead of the typical gifts and flowers, why not surprise your mom with a memorable getaway near Sydney? Australia's vibrant city offers an array of unique destinations just a short distance away.
Show Mom how much you care this Mother's Day with a special getaway near Sydney. Whether she loves soaking up the sun on the beach, exploring hidden gems in nature, or having a culinary adventure – there is something for everyone! 
Here are five unique holiday destinations within driving distance from Sydney that will make for an unforgettable Mother's Day: 
Located just 50 kilometres west of Sydney, the Blue Mountains is a UNESCO World Heritage site and a nature lover's paradise. With its breathtaking valleys, cascading waterfalls, and awe-inspiring rock formations, this region offers a perfect retreat for Mother's Day. Treat your mother to a scenic hike along the famous Three Sisters or ride the thrilling Scenic Skyway for panoramic views. You can also pamper her with a rejuvenating spa treatment at one of the luxurious resorts or indulge in a leisurely afternoon tea overlooking the stunning Jamison Valley.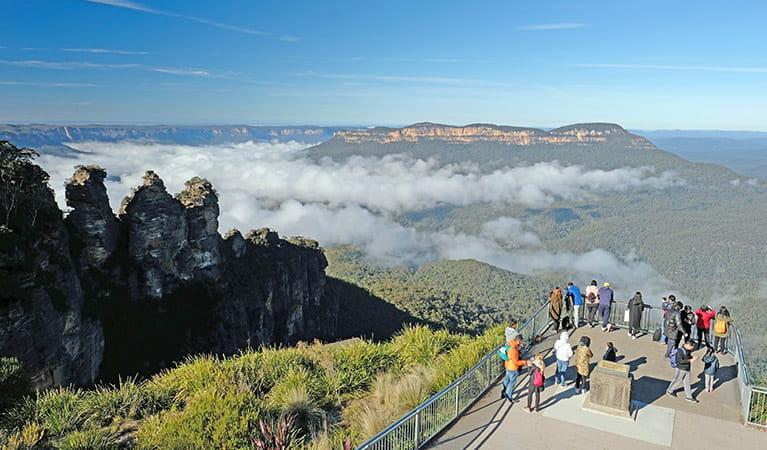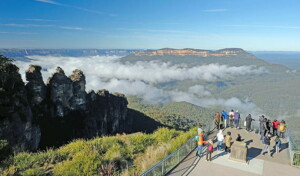 Known as Australia's premier wine region, the Hunter Valley is a delightful getaway for wine enthusiasts and food lovers alike. Surprise your mom with a weekend escape to this picturesque countryside, where she can sample world-class wines, indulge in gourmet dining experiences, and unwind in luxurious vineyard accommodations. Take her on a wine-tasting tour, visit the local farmer's markets, or enjoy a hot air balloon ride over the rolling hills. With its charming vineyards and idyllic scenery, the Hunter Valley promises a relaxing and memorable Mother's Day retreat.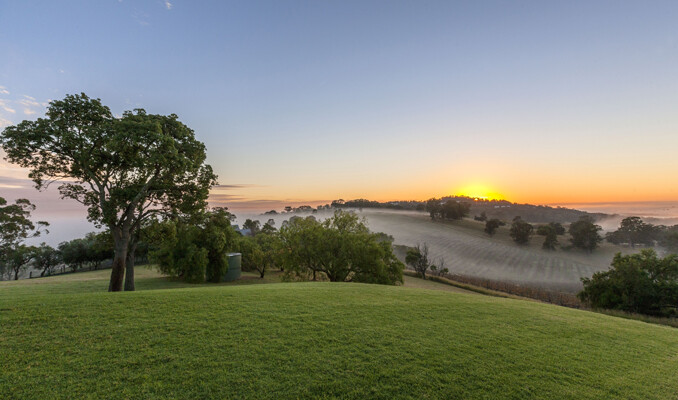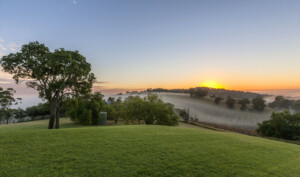 For mothers who appreciate stunning beaches and coastal beauty, Jervis Bay is an ideal destination. Located approximately three hours south of Sydney, this coastal gem is renowned for its crystal-clear turquoise waters, white sandy beaches, and abundant marine life. Treat your mom to a peaceful beachside getaway, where she can swim, snorkel, or simply relax under the sun. Take a dolphin or whale watching tour, explore the Booderee National Park, or indulge in delicious seafood at one of the charming seaside cafes. Jervis Bay offers a tranquil escape from the city and a chance to create cherished memories with your mother.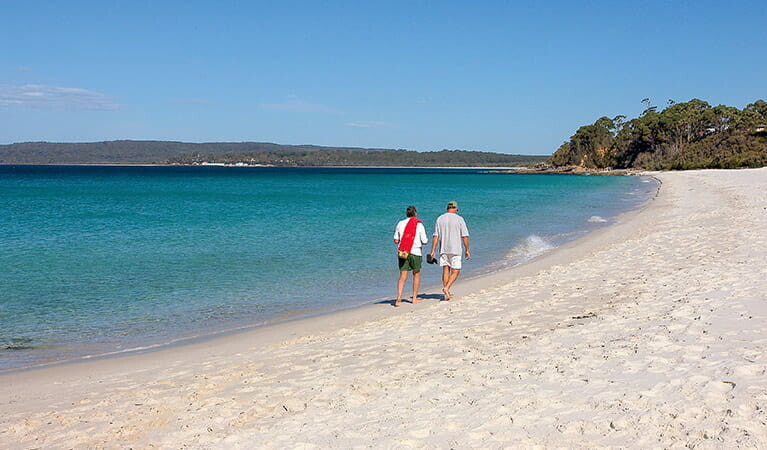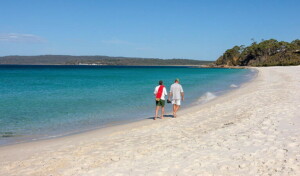 Nestled in the Southern Highlands, Kangaroo Valley is a hidden gem that offers a serene and picturesque retreat. Surrounded by lush rainforests, rolling green hills, and a tranquil river, this charming countryside destination is perfect for mothers seeking tranquillity and natural beauty. Explore the quaint village, go horseback riding through the valley, or embark on a scenic bushwalk to discover breathtaking waterfalls. Treat your mother to a cozy cottage stay with stunning views, or enjoy a picnic by the riverside. Kangaroo Valley provides an idyllic setting for bonding with your mother and creating lasting memories.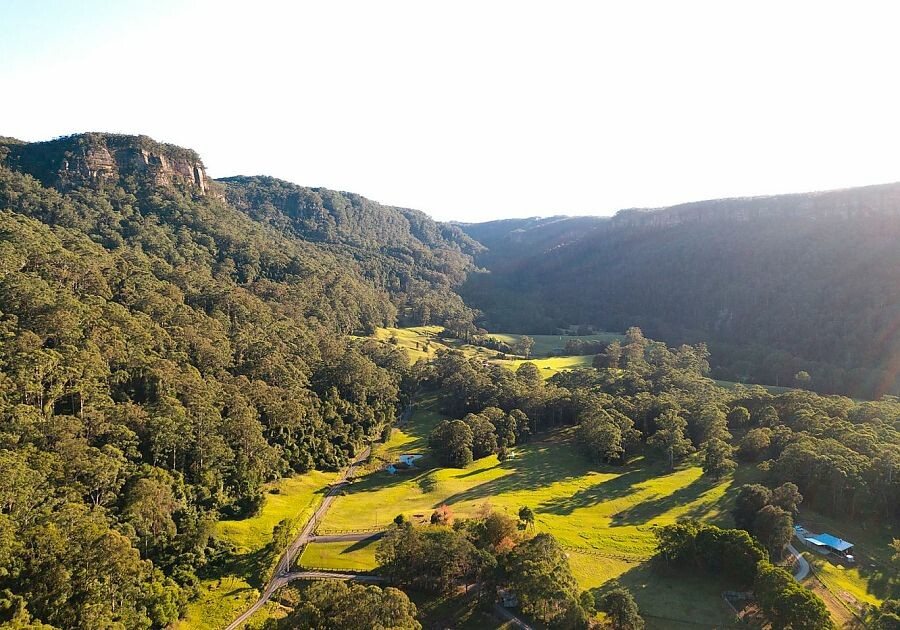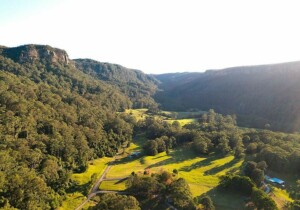 Located just a two-and-a-half-hour drive north of Sydney, Port Stephens is a coastal paradise that offers a diverse range of activities and natural wonders. Surprise your mom with a getaway to this waterfront wonderland, where she can experience thrilling adventures, such as sandboarding on the massive Stockton Sand Dunes or taking a dolphin-watching cruise. For a more relaxed experience, visit the scenic Tomaree National Park, indulge in fresh seafood at the local restaurants, or simply unwind on the pristine beaches. With its combination of outdoor adventures and tranquil coastal beauty, Port Stephens is a fantastic destination to celebrate Mother's Day.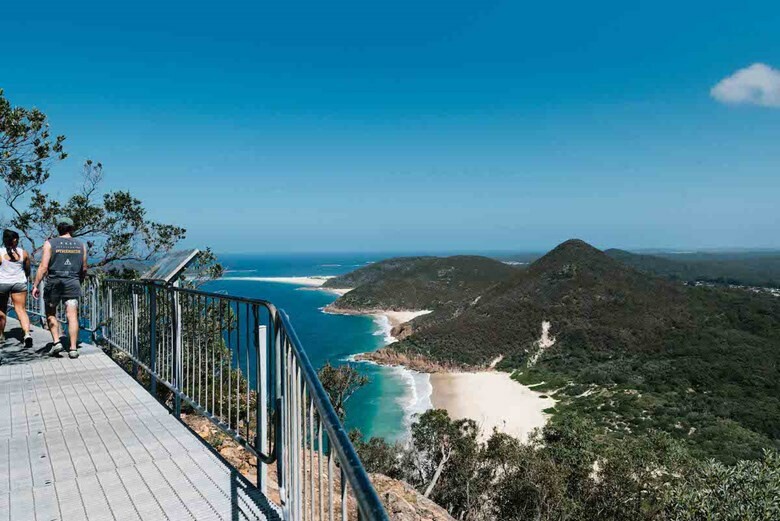 No matter which destination you choose for Mother's Day, make sure to make it extra special by adding thoughtful touches like creating photo albums or making reservations at her favourite spots. Have a wonderful Mother's Day! 
If you're looking for a perfect stay in Sydney, feel free to check out Sydney Dreams Holiday Apartments!