Sydney is one of Australia's most famous cities and home to a large variety of attractions, activities, and accommodation. With so many options it can be hard for visitors to find the perfect place to stay during their visit.
The following are the finest locations in Sydney to locate vacation rental homes:
Darlinghurst is a historical neighbourhood in Sydney, Australia, that has long been home
to bohemians. The bohemian heart of Sydney is where visitors are likely to discover vacation rentals near Kings Cross, which is another popular area for finding short term rental accommodation, and it features several attractions around it. Several streets north of Kings Cross are known for.
Surry Hills – This area is known for its lively cafes, bars, and restaurants. This centrally located area is home to Darlinghurst and features hostels, motels, and apartments. Many of the properties in this area are close to Sydney's Central Business District. There are many lanes, alleyways, and cozy corner cafes within this historic downtown area.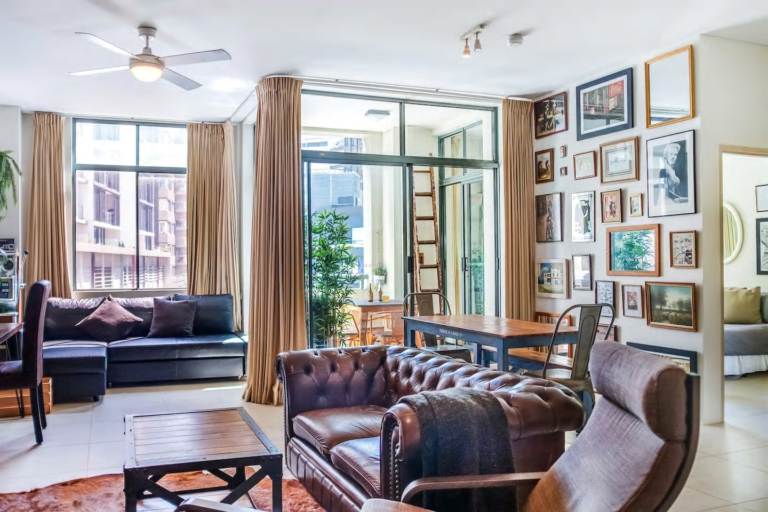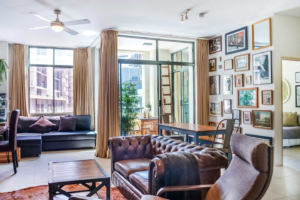 Bondi Beach  – The most famous Sydney beach is also home to vacation rentals, restaurants, and cafes. Bondi Beach short-term rental accommodation is popular with visitors who wish to be close to the beach but do not mind being slightly away from the centre of the City. It is easy to commute to the city from Bondi and close to many attractions itself.
For decades, the question of where to vacation in Sydney has been a subject of heated debate among tourists, residents, and travel bloggers. No one can dispute that Bondi is unique. The Bondi Beach short term accommodation rentals are popular since waking up with a view of Bondi Beach from your window sill is so unusual. Nearby activities include going to the beach, enjoying a walk along the coastal pathway, having breakfast in one of the cafes around Bondi, checking out shops in Bondi Junction, or visiting Bronte Beach.
So whether you want coffee by the beach or rock climbing sessions while you enjoy your morning brew, there is something Bondi has to offer for everyone.
These are some of Sydney's most sought-after areas to find holiday accommodation. When coming close to Sydney's summer season it's advisable to book early since many property owners raise their prices during these busy periods. If you're looking for something on a smaller budget then also make sure you do research into which suburbs with Sydney holiday rentals.
For example, you'll find the same apartment in Darlinghurst is more expensive than for Surry Hills, or vice versa.
As a rule of thumb, Bondi Beach is the top choice among tourists and locals alike. However, if you can't afford Bondi holiday homes it's not necessary to avoid Sydney as there are plenty of other choices available.