Welcome to Sydney Dreams Vacation Rentals, where dignity meets budget. With our budget luxury apartments for rent all throughout Sydney, Australia, we are happy to provide our guests with an amazing vacation experience. Our apartments are tastefully decorated and furnished to offer a pleasant and abundant stay without breaking the wallet. Whether you're travelling for business or pleasure, our inexpensive luxury residences offer the right option for your housing needs.
Australia's Sydney is a city that requires no intro. Being one of the world's most prominent and attractive cities, it's a place that attracts millions of visitors each year. Sydney has something to offer everyone, from its recognizable structures to its lovely beaches and spectacular natural beauty. Some of the most iconic sites in the world, such as the Sydney Opera House, Harbour Bridge, and Bondi Beach, may be found in Sydney.
These well-known sites offer a variety of experiences and activities for travellers in addition to being stunning to look at. Sydney is surrounded by gorgeous beaches that are great for swimming, surfing, and sunbathing. Bondi Beach is the most famous, but there are lots of other lovely beaches to visit, such as Manly Beach, Coogee Beach, and Bronte Beach. Sydney's cuisine, music, art, and festivals all represent the city's rich and varied cultural heritage. Visit the Art Gallery of New South Wales, take in the Sydney Festival, or explore the exciting neighbourhoods of Newtown and Surry Hills to learn more about the city's cultural offers. Even the most discerning foodies will be satisfied by Sydney's thriving food and wine scene.
There is food for everyone, including Asian-inspired dishes and fresh seafood. Try some regional specialties including pork pies, sausage rolls, and lamingtons. Sydney is surrounded by breathtaking natural beauty outside the city limits. The Blue Mountains National Park, just a short drive from the city, offers stunning vistas, hiking paths, and wildlife watching. Another must-see location is the Hunter Valley wine region, which is a short drive from the city.
The appropriate lodging may make or break a trip when organizing a vacation. Sydney Dreams Vacation Rentals has all you need if you want a posh and pleasant vacation without going over budget. When planning your next vacation to Sydney, consider staying in one of the many advantages that Sydney Dreams' budget luxury apartments offer:
Budget Luxury Apartments are available from Sydney Dreams Vacation Rentals, giving guests access to upscale amenities without paying a premium. With Sydney Dreams, you don't have to give up comfort or style for affordability. Their properties are made to offer visitors an opulent and comfortable stay at a budget price.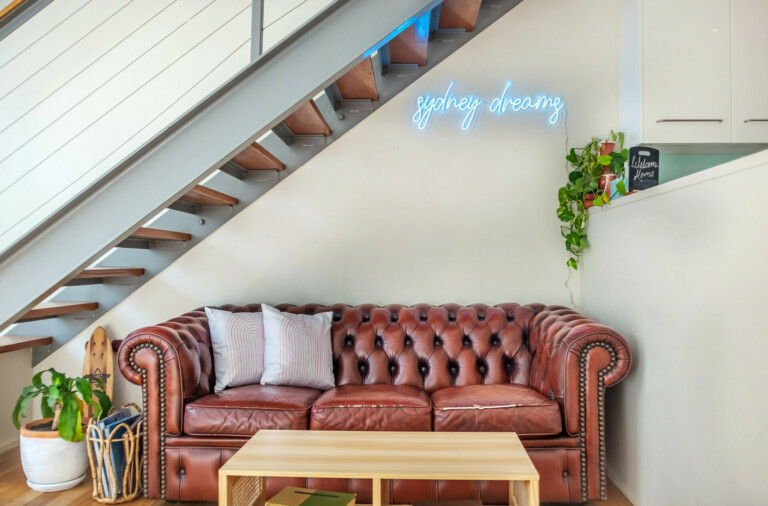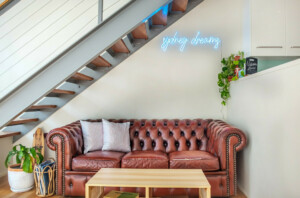 All of Sydney Dreams' budget luxury apartments are situated in desirable areas of Sydney, Australia. Whether you want to stay near the historic Sydney Opera House or the bustling Darling Harbour, there's a hotel that will suit your needs. You'll have quick access to all of Sydney's best sites and activities if you're in a terrific location.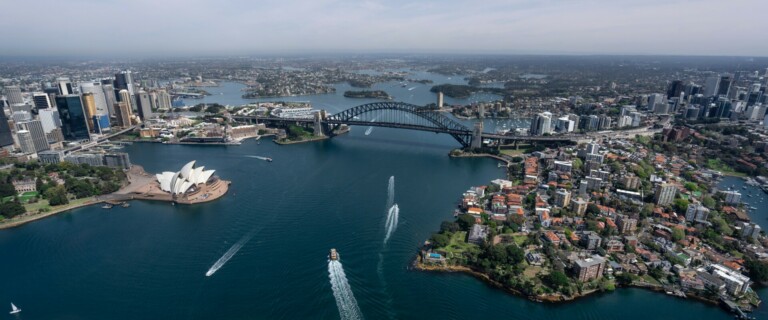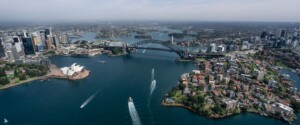 Thoughtful amenities: Sydney Dreams Vacation Rentals goes above and above to serve their visitors with considerate facilities. These properties are made to fulfil all of your demands, from fully functional kitchens and laundry facilities to high-speed internet and entertainment systems. Everything you require for a convenient and enjoyable stay will be provided.
Customized service: Sydney Dreams' team is committed to offering individualized service to their guests. In order to make your stay as pleasant and pleasurable as possible, they are accessible to address any queries or worries you may have. You may be confident that Sydney Dreams Vacation Rentals will take excellent care of you.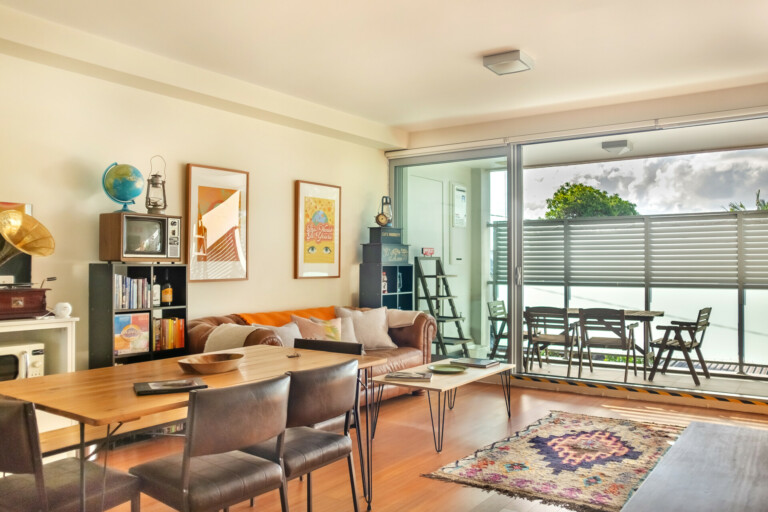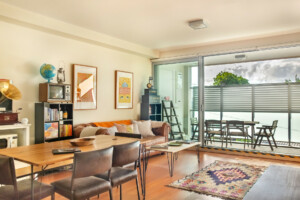 Privacy: You'll enjoy total privacy when you stay in a Sydney Dreams budget luxury apartment. You won't have to be concerned about dealing with nosy neighbours or sharing common areas with others. You'll have a tranquil, personal retreat where you may unwind and unwind.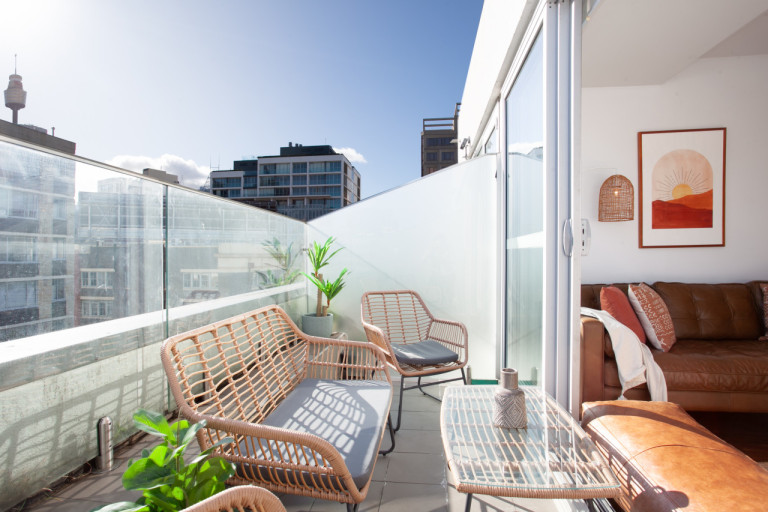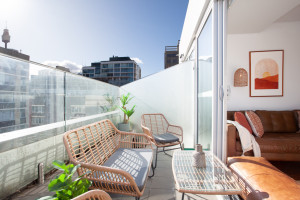 Budget luxury apartments with a high-end experience are available from Sydney Dreams Vacation Rentals. With excellent locations, thoughtful amenities, individualized service, privacy, and security, a stay at one of their resorts is a sure bet. The finest of both worlds can be yours when you stay at Sydney Dreams Vacation Rentals.
---
Sydney Dreams Vacation Rentals offers budget luxury lodgings that guarantee a one-of-a-kind and wonderful trip. Sydney Dreams is the ideal option for tourists who wish to have the best of both worlds because of their beautifully constructed and equipped residences, prime locations, thoughtful facilities, individual service, and reasonable costs. Discover why Sydney Dreams is one of the best vacation rental companies in Sydney, Australia, by making a reservation with them today.