Bondi Beach short-term accommodation is your starting point for your trip to Bondi. Bondi Beach is a must-see place for every tourist coming to Sydney! Bondi, the name itself makes you feel cool and fresh while thinking of it, doesn't it?
The place is famous all over the world because of its breathtaking views, beautiful beach and fantastic places to visit here. No wonder why so many people use the amazing Bondi Beach short-term accommodation in order to get away from everything else and just relax!
Here are 10 things that you have to do once you rent an apartment in Bondi:
1. Rent a place with breathtaking beach views – if you rent a spacious apartment with an ocean view in Bondi, that will be one of the highlights of your trip. Bondi Beach short-term accommodation is an incredible resource to use in place of a hotel.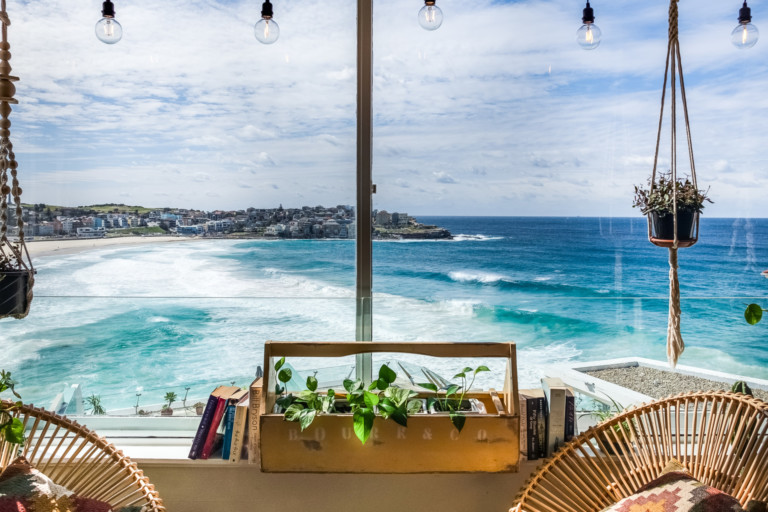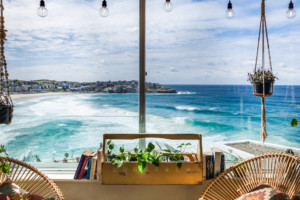 2. Go for a surf! Wouldn't it be cool to learn to surf and Bondi is the perfect place for this! There are so many surf schools and you can rent a wet suit right by the sea.
3. Go for a dive – do you know you can go scuba diving in Bondi? Well, you can! You can book a session with Bondi beach scuba divers and enjoy your time in the water.
4. Walk the Bondi to Coogee Coastal Trail – Bondi to Coogee coastal trail is a spectacular walk that you can do. The trail is 11 kilometers long, so it's quite demanding but it takes you on such beautiful scenery that you won't even notice how tired you are.
5. Relax on Bondi beach – Bondi is famous for its fantastic views, so why not spend some time enjoying them? You can sunbathe, read a book or just go for a swim in the ocean – everything will be great because you will have a Bondi view while doing it!
6. Dine in at the newly renovated Bondi Pavillion! The food is fantastic and the service is really nice. You will spend your evening here and have an amazing time! Bondi has many restaurants serving Australian cuisine, so take your chance to taste some native food! You will be hungry for more after you try it out.
7. Shop at Bondi Junction – there are many nice shops to visit such as Bondi junction shopping centre. You can find everything from fashion brands to home appliances and even a supermarket if you need to buy something. There's also a Woolworths in Bondi Beach for your groceries.
8. Visit Bondi beach Art Gallery – Bondi beach is also famous for its talented residents who created many breathtaking paintings and sculptures that can be found there. You can visit Bondi beach art gallery just to see their work of art!
9. Play at Bondi Golf Club – do you like golf? Then, this is the best place for you. Even if you don't play golf, but you want to relax and have fun with your friends, then join Bondi Golf Club – it will be one of the best things to do in Bondi beach without a doubt!
So, there you have it! 10 things that you have to do when staying in Bondi Beach. They are all affordable and very interesting so make sure to visit them as soon as possible. Please take a look at our options for Bondi Beach short-term accommodation when planning your trip.