Bondi Beach is an iconic white sand beach in Sydney, Australia.
It might as well be your next vacation spot!
It is a popular site for locals and travellers alike, and it is very easy to see why.
The gorgeous white sand and turquoise water make it an excellent place to de-stress and soak up the sun.
But before you see the famous Bondi Beach, here are our …
Top 10 Things To Look For Before You Visit Bondi Beach!
__________________________________________
1. The Perfect Wave.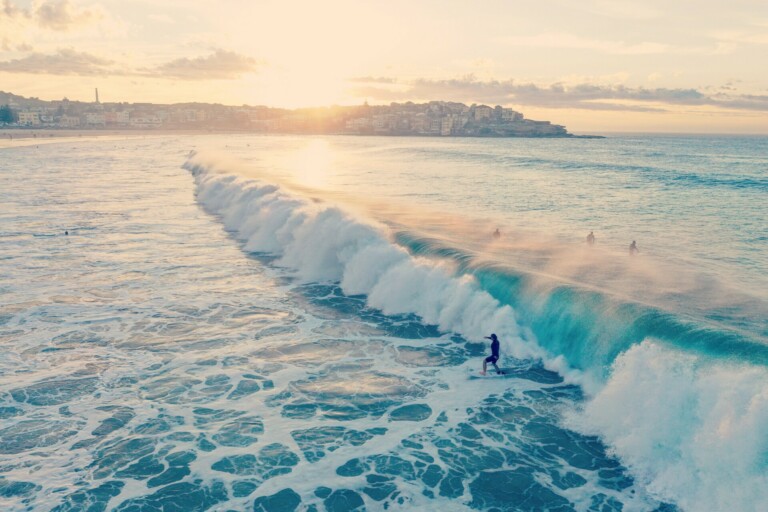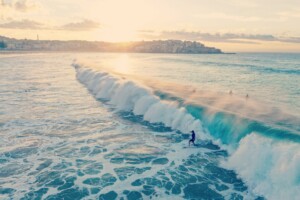 Bondi Beach has the world's greatest waves. People from all over the world flock to the famous beaches in Australia and the signature Bondi shore is one to beat. It's ideal for most visitors to make sure they stay within minutes of this renowned beach. Here at Sydney Dreams – we simply have an excellent home for that!
2. Do Your Reasearch.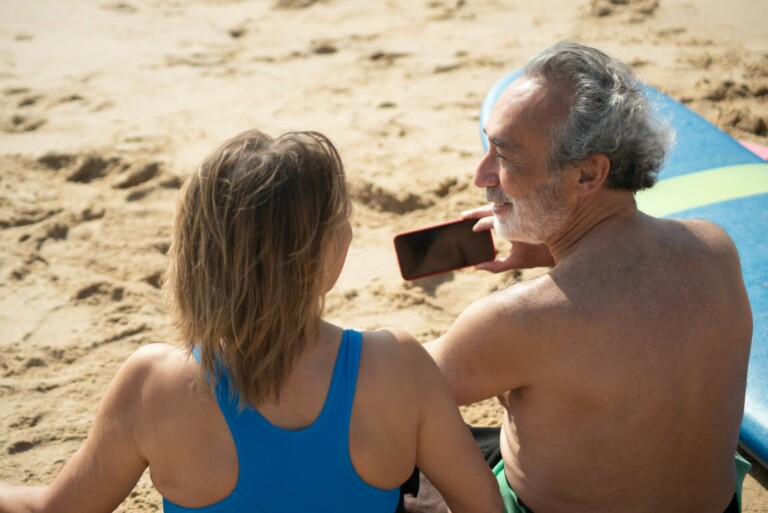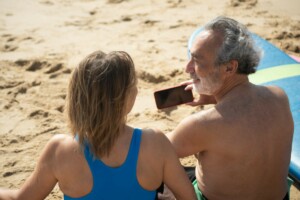 As an iconic location in Australia, having most of the great beaches, travellers and locals love Bondi Beach. It can get rather packed so just make sure to plan all your activities within the Bondi Beach area. So make sure to do your research before you visit Bondi Beach.
3. Stunning Scenery.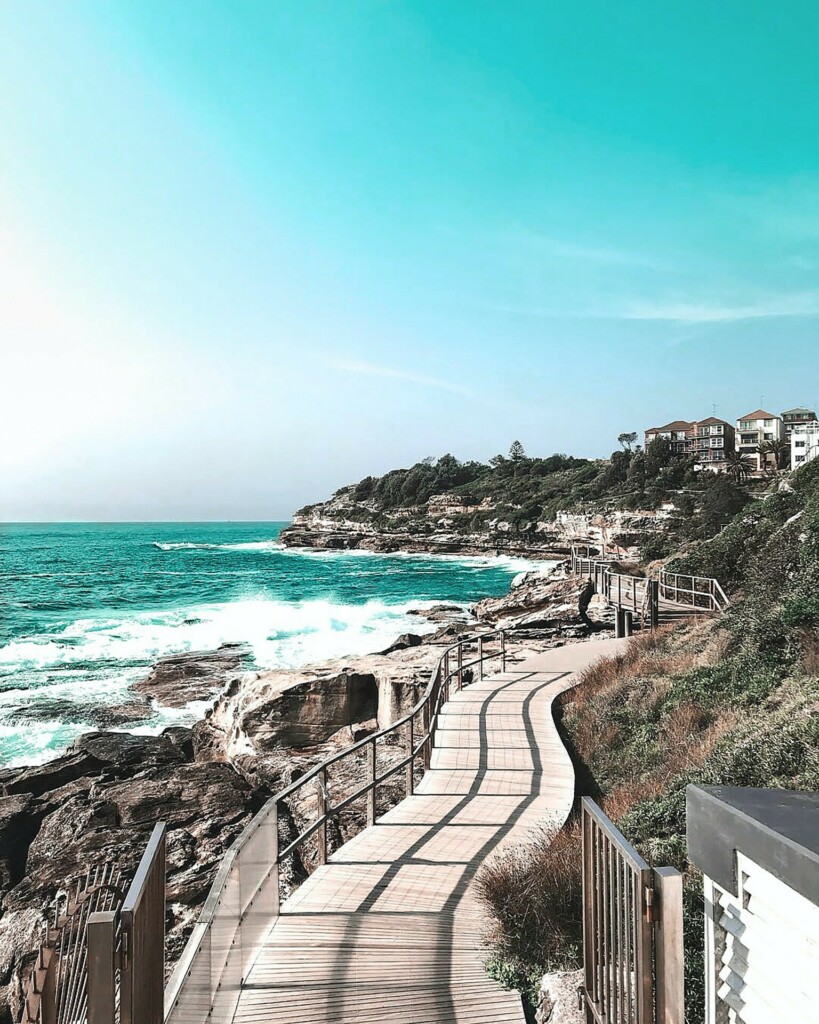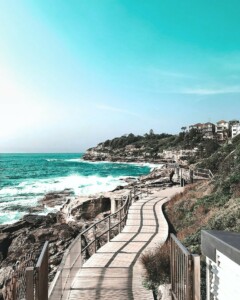 Every corner is a photo opportunity! Sounds like you'll be taking more than beach selfies here. Take a stroll along the shores of North Bondi down to South Bondi and enjoy the stunning scenery along the way.
4. A Busy Beach.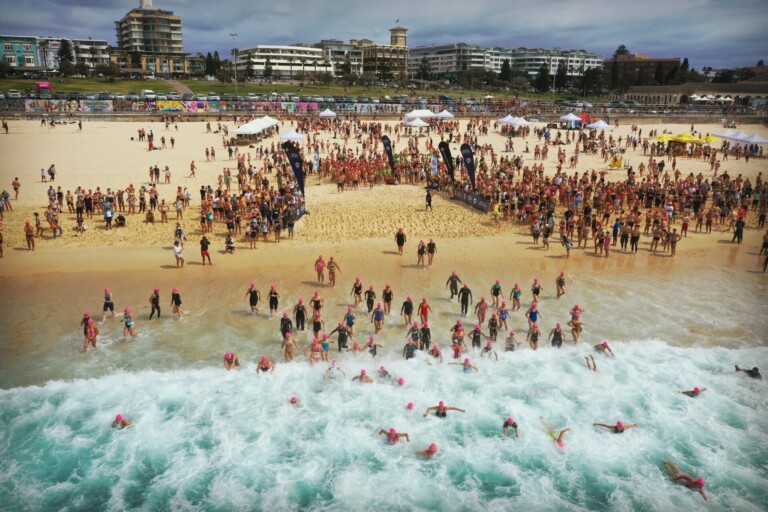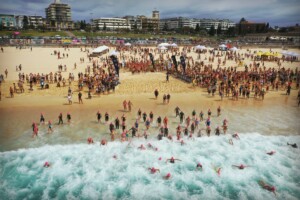 As you already know, Bondi does get busy. This is something you should consider before you visit Bondi Beach. But it does offer great opportunities to meet new people. You'll find that just by walking along the walk paths and having your coffee in one of the hip cafes around the area – you would probably end up having a great conversation with someone new. After all, travelling is a great way to meet people, right?
5. Sand That's Six Kilometres Wide.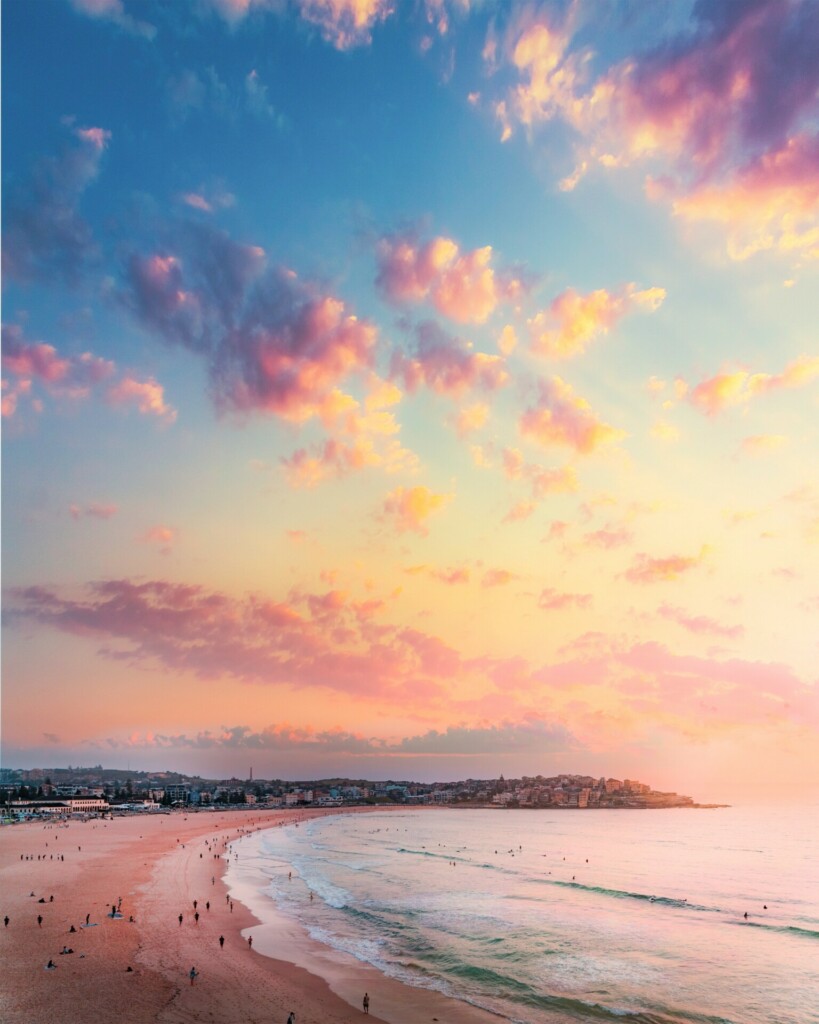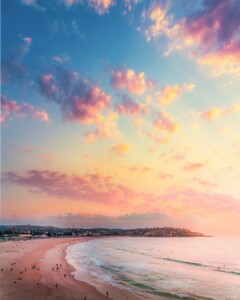 The beach gets around 2.5 million guests per year. A mixture of locals and tourists love Bondi, especially during the summer months. But that's okay because Bondi Beach has Sydney's widest beach. There will be enough sand and sea for everyone!
6. Lifeguards On Duty.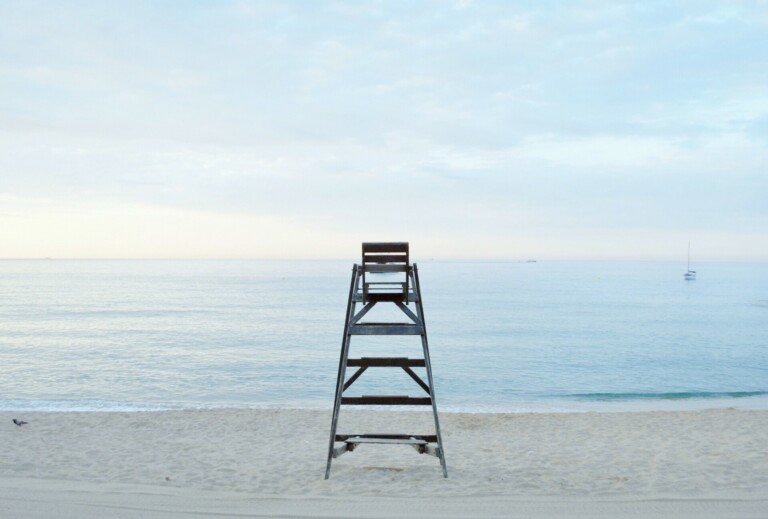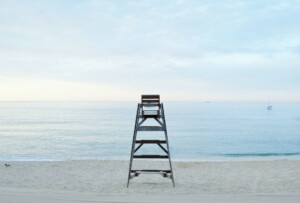 Yes! Lifeguards are there to keep you safe in Bondi Beach. They patrol the beach all year round making sure that guests like yourself have a safe and fun time.
7. Off The Leash Dog Beach.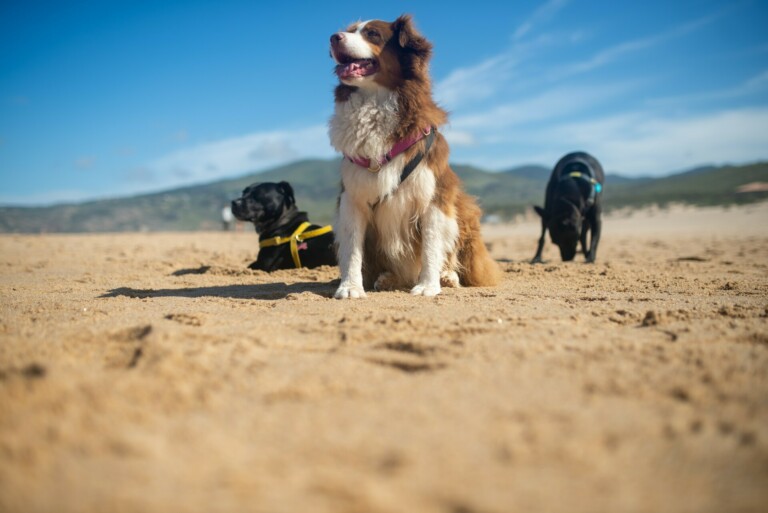 If you are visiting with your four-legged fur babies and friends, we're sure that they will love Bondi Beach. The area allows dogs to be off their leashes. The beach is very pet friendly and that adds soul to the place. Dogs always make you smile!
8. A Nature Reserve.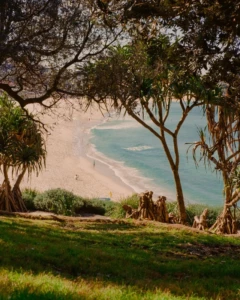 Aside from being a famous beach destination, Bondi is also home to nature reserves and parks. You'll see a ton of visitors hiking or biking around these reserves and parks nearby. If you're into the same, well, you may already know now that it's worth the visit. Sydney Dreams can help you stay within the most-visited areas – just hit us up anytime!
9 . Majestic Sunsets.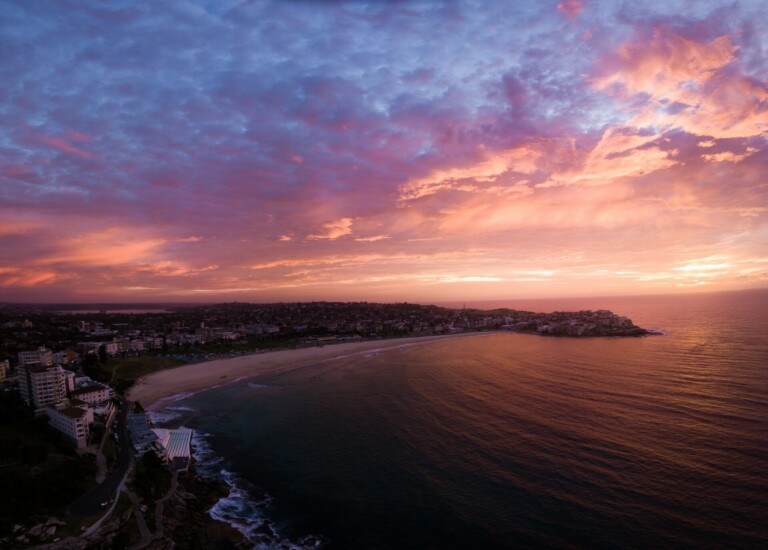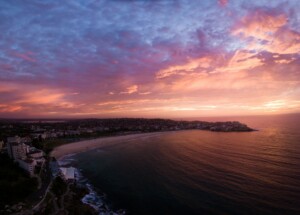 Imagine a drink in hand beside your favourite person and watching the skies slowly welcome the night! Bondi Beach has some of the greatest sunset viewing sites, or simply walk down to the beach and take a pause to enjoy that lovely golden hour. Are you looking for a home where you can do that exactly without having to drive or walk? Look no further. We got you!
10 . The People.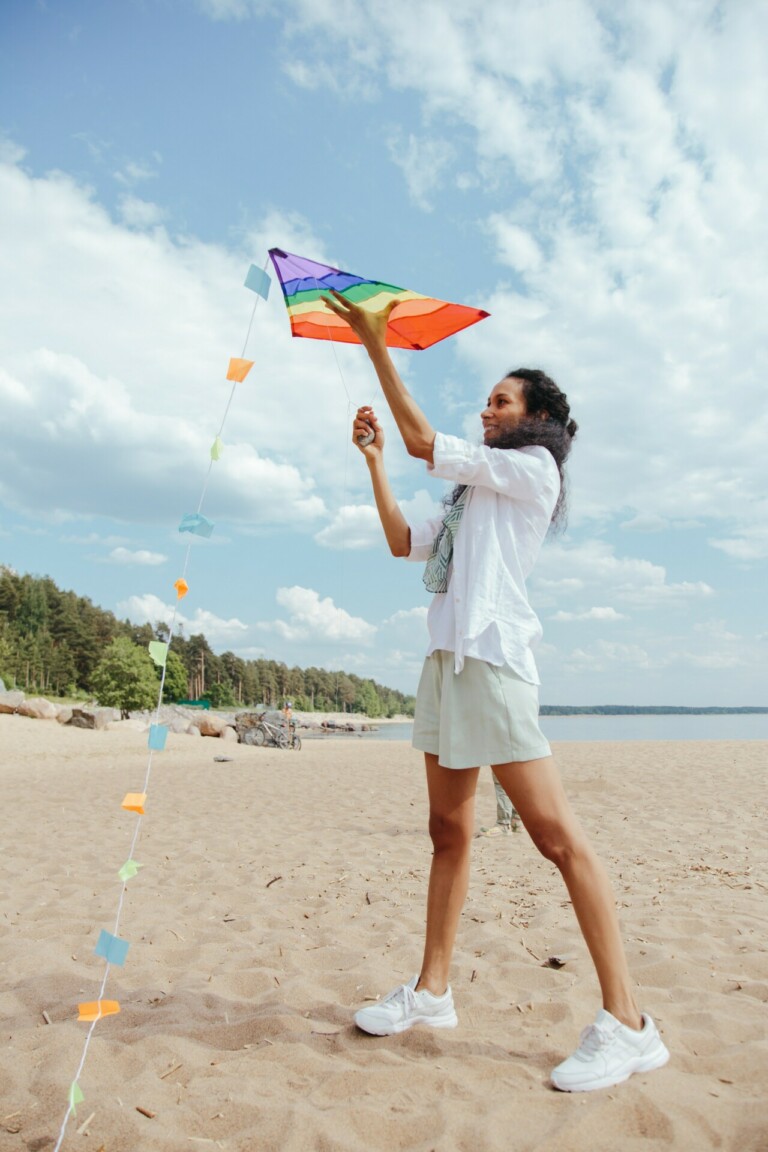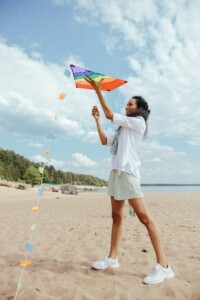 Locals and visitors from all over the globe meet at Sydney's widest shoreline sharing the same feeling you get when your toes are on the sand and your skin feels the ocean breeze. That oughta put a big smile on your face, won't it? That's what you'll see in Bondi Beach – the people and their smiles. That's some great motivation to visit Bondi Beach!
__________________________________________
You just read Our Top 10 Things To Look For Before Visiting Bondi Beach. Of course, don't forget to stay with Sydney Dreams. Book an amazing dream stay in Bondi Beach, Sydney, Australia!
Proudly presenting Bondi's unmatched collection of holiday apartments. Whether it be a staycation, a long-awaited holiday of a lifetime, or a corporate trip, we ensure your stay is one of your dreams. A carefully curated collection of properties on Sydney's coastline or in the most beautiful neighbourhoods ensure we have something dreamlike for all travellers and group sizes.
We would love to host you!