Bondi is one of the most popular tourist sites in all of Australia because of its spectacular coastal vistas, legendary surf, and active beach culture. Bondi Beach is a beautiful, historic area with year-round warm weather, great surfing and great beaches. The surf breaks are world-renowned and there are plenty of activities to keep you entertained all year round from surfing lessons to boating. I mean, who wouldn't want a vacation and an adventure all at once?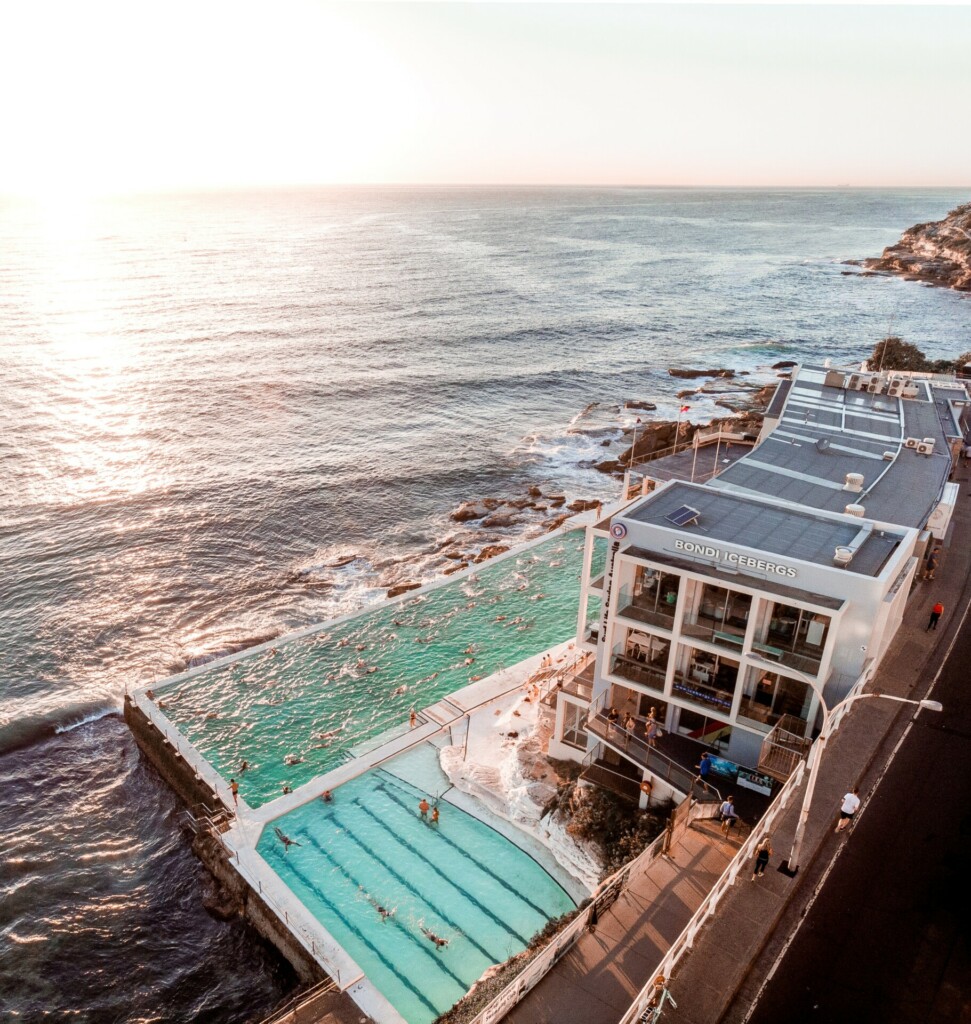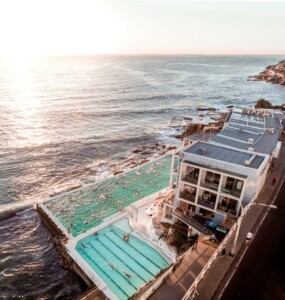 But of course – there's the challenge of finding where to stay while vacationing in the awesome beach city of Bondi. There are lots of options when it comes to choosing the right place to stay while vacationing in Bondi Beach, and Airbnb has unique offerings that ensure an experience you can't compare to most conventional hotels.
In a little more than a decade, Airbnb has completely changed the way people travel by upending the established hospitality business. Brian Chesky, Joe Gebbia, and Nathan Blecharczyk founded Airbnb as a humble firm in 2008 with the objective of aiding individuals in renting out their living quarters to tourists. Now, with over 7 million listings across more than 220 countries and regions, Airbnb is a household name. Airbnb provides a wide range of unique and individualized accommodation options for visitors from all over the world, including treehouses, castles, yurts, and tiny homes.
With its online marketplace, Airbnb, hosts who have extra space to rent out—be it a spare bedroom, a vacation home, or even a treehouse—can connect with guests. Visitors can search through listings on Airbnb's website or mobile app, filtering by location, cost, and amenities, and then make a direct reservation through the website or app. Hosts can connect with guests prior to their arrival to address any questions or offer advice. They also have the ability to determine their own rates.
In recent years, Airbnb has been tremendously popular because of its distinctive services and reasonable costs. Many travellers find that staying in an Airbnb gives them the chance to examine a city like a local, giving them access to facilities and areas that would not be found in conventional hotels.
While being praised for its novel approach to travel, Airbnb has also come under fire and caused some controversy. Because of the potential for disruptive conduct and the effect on the housing market, some communities have established rules on short-term rentals. The implementation of different safety precautions and trust and safety initiatives by Airbnb was also prompted by worries about safety and security.
Notwithstanding these difficulties, Airbnb is still a key participant in the travel sector, providing distinctive and customized experiences for tourists from all over the world.
Airbnb has reshaped the tourism industry in ways no one can imagine. The idea is simple, rent your home out to people short term – or long term – depending on their needs. The website has been a great tool for many hosts and aspiring hosts to promote and advertise their homes.
At Sydney Dreams, we joined in all the fun, and with the same vision, we work to provide great accommodation to tourists for a more affordable and personalized experience.
---
Now – How To Book A Bondi Airbnb with Syndey Dreams?
Book an amazing dream stay in Bondi Beach, Australia with Sydney Dreams. Proudly presenting Sydney's unmatched collection of holiday apartments. Whether it be a staycation, a long-awaited holiday of a lifetime, or a corporate trip, we ensure your stay is one of your dreams. A carefully curated collection of properties on Sydney's coastline or in the most beautiful neighbourhoods ensure we have something dreamlike for all travellers and group sizes.
Sydney Dreams hosts over 25 listings across Sydney and Bondi Beach on Airbnb. But how do you book a Bondi Airbnb with us?
---
Want to take a peek at some of our Airbnb listings directly?
★ Sunny Terrace in the Heart Of Bondi Beach ★
★ Spacious Lofty Loft by ★ Sydney Dreams ★
★ Sub-Penthouse Beach View ★ by Sydney Dreams ★
★ Oh My God Beach View Penthouse by Sydney Dreams
★ Bondi Cloud Surf House by ★ Sydney Dreams ★
★I'm living in a dream – Cliffside Penthouse★
---
Well there you have it – your quick guide on How To Book A Bondi Airbnb with Sydney Dreams
You could also check out our Airbnb Profile HERE to see all our other great Bondi and Sydney Listings!
Want to save on fees? Check out our WEBSITE or contact us directly HERE.