Searching for affordable Sydney Short Term Rentals? The only option is Sydney Dreams!
Sydney, Australia is a gorgeous vacation spot renowned for its beautiful beaches, iconic landmarks, and dynamic culture. Therefore it comes as no surprise that the market for Sydney short term rentals is rising given the growing number of tourists visiting the city each year.
But why is Sydney the top city for finding short term rentals? To begin with, the city's high demand for short term rentals implies that property owners can benefit from a consistent flow of rental income throughout the year. Additionally, given that Sydney is a well-known tourist destination worldwide, there is no shortage of great options. 
Our company provides a large selection of affordable lodging options throughout Sydney, all of which can be reserved directly on our website.
We have a variety of exquisitely furnished Sydney short term rentals in desirable areas all across the city and Bondi Beach.
You may take advantage of early check-in and late check-out, as well as great costs when you make a direct reservation through our website.
The team is committed to providing excellent customer service and we can help you before, during, and after your stay.
We also offer complete host management services and solutions for property owners who want to rent out their properties. If you want to start hosting your own place while you travel, you can get started here: www.airbnb.com/r/jrubiolo1
Visit our website right away to find out why Sydney Dreams is the best option for Sydney short term rentals in Australia.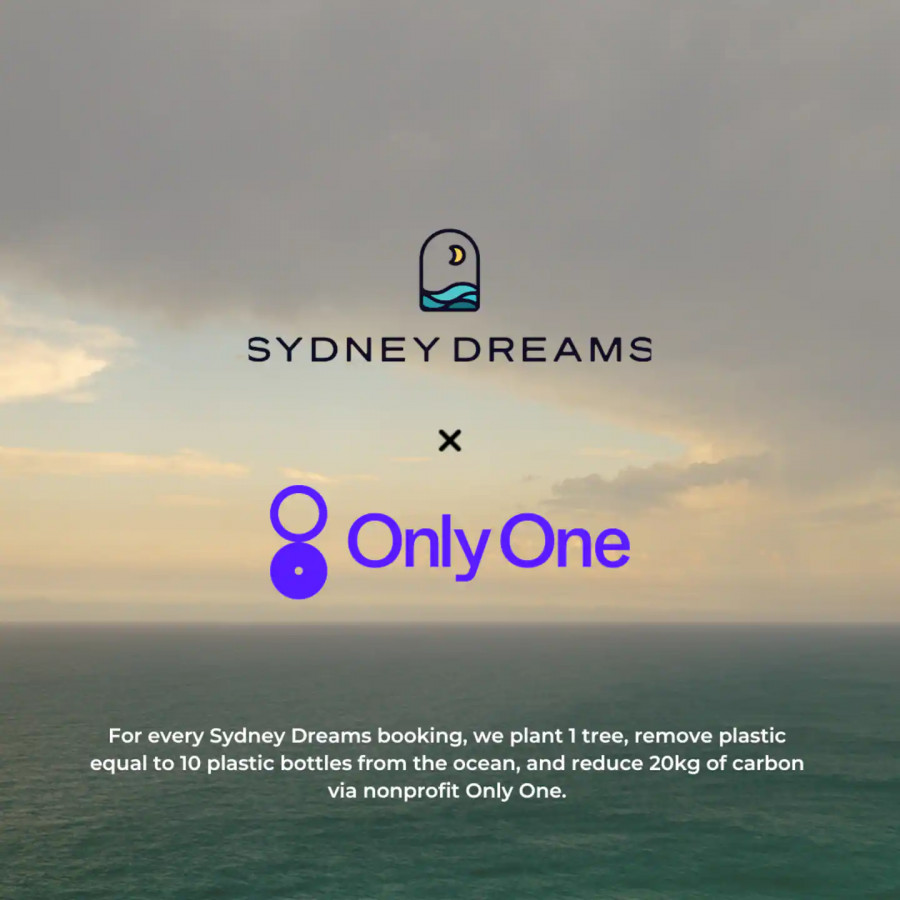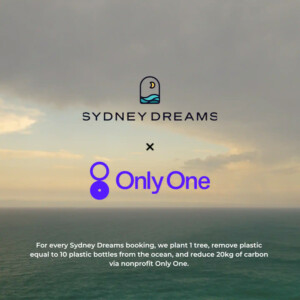 ---
For a number of reasons, Sydney is a hotspot for short term rentals – Why?
Sydney, one of the most well-liked vacation spots on the planet, is renowned for its stunning beaches, world-famous structures like the Sydney Opera House and Harbour Bridge, as well as its vibrant culture. This attracts millions of visitors each year, many of whom favour short term rentals as a more affordable and adaptable lodging choice. Sydney is a popular tourist destination, attracting millions of visitors every year. As a result, there is a high demand for short-term accommodations such as vacation rentals, serviced apartments, and hotels.
Sydney enjoys a year-round mild climate that makes travel there appealing in all four seasons. This indicates that there is consistently high demand for short-term rentals throughout the year.
Sydney offers a variety of short term rental properties, from tiny apartments to roomy mansions, to suit every taste and budget.
Sydney hosts many major events and festivals throughout the year, including the Sydney Festival, Vivid Sydney, and the Sydney Royal Easter Show. These events attract large crowds and increase the demand for short-term accommodation.
Business Hub.
Sydney is a business hub in Australia, with many companies and organizations in the city. Business travellers often require short term accommodation for meetings, conferences, and other work-related activities.
High Cost of Living.
Sydney has a high cost of living, and many people cannot afford to buy or rent property in the city. Short-term rentals provide an affordable alternative for people who need temporary accommodation.
Flexible Options.
Short-term rentals offer more flexibility than traditional rental arrangements. They allow renters to stay for shorter periods of time, and they often come fully furnished and equipped with amenities such as internet access and laundry facilities. This makes them a popular choice for travellers and people who are relocating to Sydney.
---
Sydney's short-term rentals provide a level of flexibility and convenience that is incomparably superior to that of standard hotel accommodations. You may have all the conveniences of home while experiencing the city with short-term rentals, whether you're staying for a week, a month, or longer. Short-term rentals offer a cozy and stress-free home base for your stay with amenities like fully supplied kitchens, laundry rooms, and lots of living space.
Many of Sydney's most coveted neighbourhoods are where you may find short-term rentals. There are many short-term rental options to select from, whether you want to stay in the hip inner-city suburbs or prefer a more relaxed coastal environment. This implies that you may stay right in the thick of things, near all the services and activities that make Sydney such a fantastic destination.
Short-term rentals in Sydney not only have a great location but are also quite convenient and affordable. Short-term rentals are frequently less expensive than standard hotel stays, especially if you are travelling with a group or family. Also, a variety of rental options are available, allowing you to pick the kind of lodging that best meets your requirements and price range.
Last but not least, renting a short-term home in Sydney enables you to see the city like a resident. You may really experience the local culture and learn what it's like to live in this dynamic and diverse city by choosing to stay in a residential area.
In conclusion, renting a short-term home is a great option whether you're visiting Sydney for business or pleasure. Short-term rentals provide an unmatched level of comfort and convenience due to their flexibility, ease, and exceptional value. Why then wait? Now, reserve your short-term accommodation in Sydney and get ready to explore all that this wonderful city has to offer!